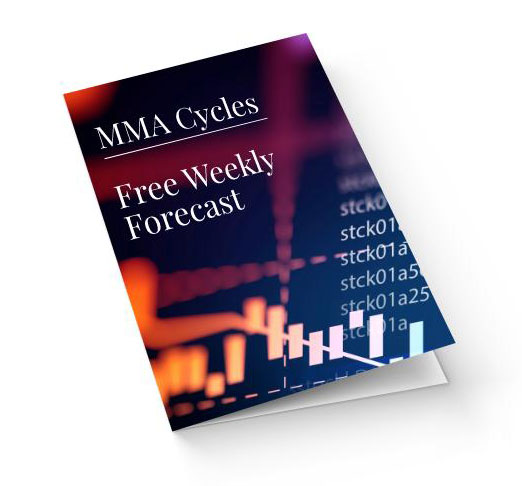 Discover your Geocosmic Edge in the Market.
This report takes a look back at the week's events in various stock and financial markets throughout the world.

Written from the perspective of a cycles' analyst, Raymond educates on the relationship between Cycles, Geocosmic Signatures, and Trend Analysis patterns to interpret the markets to profitable advantage.

Each week this report will identify the geocosmic factors that will be in effect in the upcoming future, and share Raymond's understanding of how these signatures may affect human activity in the times to come looking at the military, political, economic, and financial markets of the world.